Need Help? Chat to us on Facebook!
Simply go to our Facebook page (click here) and we can chat between 12pm-7pm six days a week
Live Local? We deliver on Mondays for free!
See why the Aegis legend is still the best kit for 2022
Our new bottles make adding nicotine shots a breeze!
Starting up? We keep it simple!
See the top 3 Starter kits in the video below. When you are ready head to our Starter kit section to shop! Click here
Free Postage
on all orders over £5.
Phone support
Call our landline 01253 596106 (12-7pm) Call Now. Or text/call the mobile 07429202011. You can also send us a message through Facebook (click here) (great for sending photos if you have a query!)
Want supplies?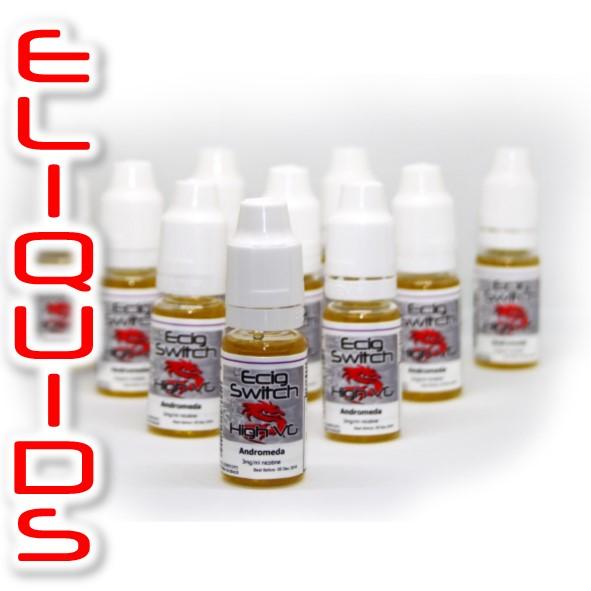 Great Tasting. Great Value
Standard 10ml bottles in 0, 3, 6, 12 or 18mg. £2.50 each
Shortfills (click here). £7 for 60ml or £12.50 for 120ml
Need a Device?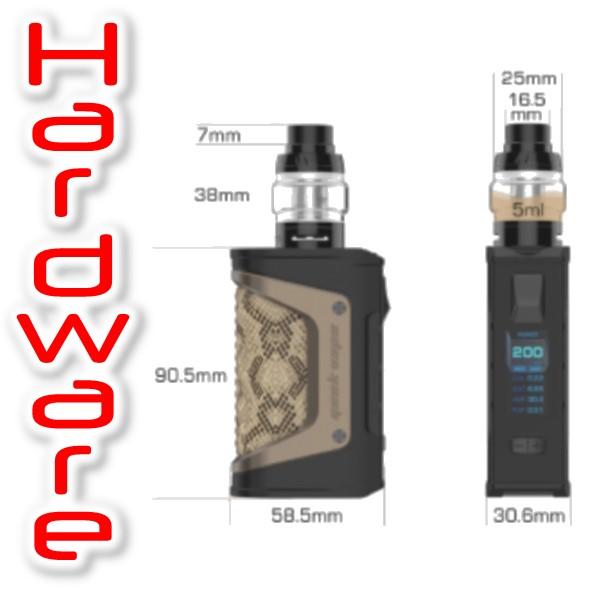 We only get genuine products from the Industry leaders and provide a fast dispatch too.
Cloud chasers, Starter kits, & Mods without tanks
Need some bits and pieces?
We have everything from tweezers to help break apart your stuck tank to drip tips to really personalise your vape and everything in between. Our bits and bobs section has some handy gadgets if you like RDA's too.
Looking for a bargain?
As new stock comes out we need to make room. All items are new but reduced for fast clearance.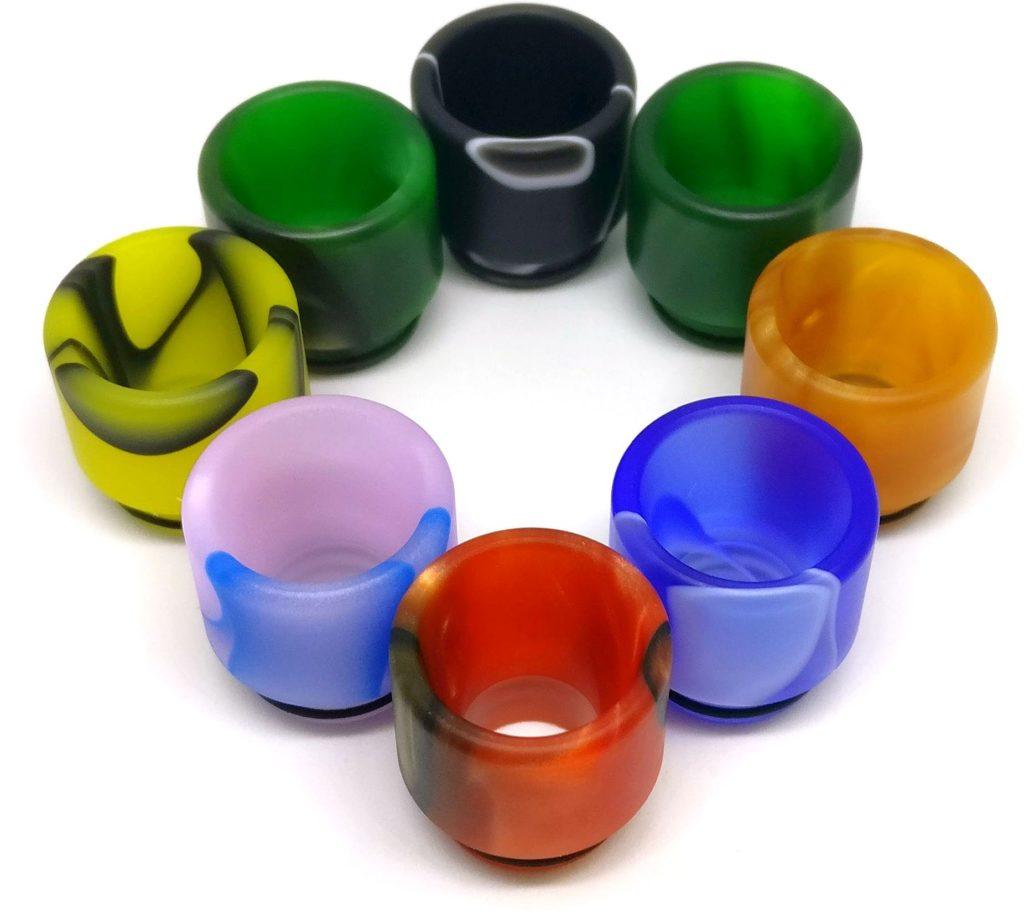 Was £4.99. Now £3.99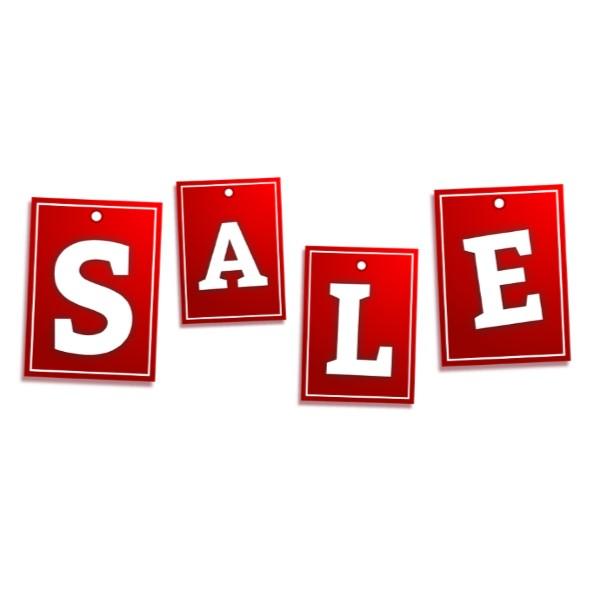 Follow us on Social Media
Sending a Facebook message is a great way to get in touch out of hours
Check out our Google reviews left by real customers.

Visit our Facebook page

See our Google Reviews

Our Youtube Channel

Phone 01253 596106 (open 12pm to 7pm Mon to Sat)
About us
We are a close, mostly family team who feel passionate about what we do and design strong tasting good value Eliquids.